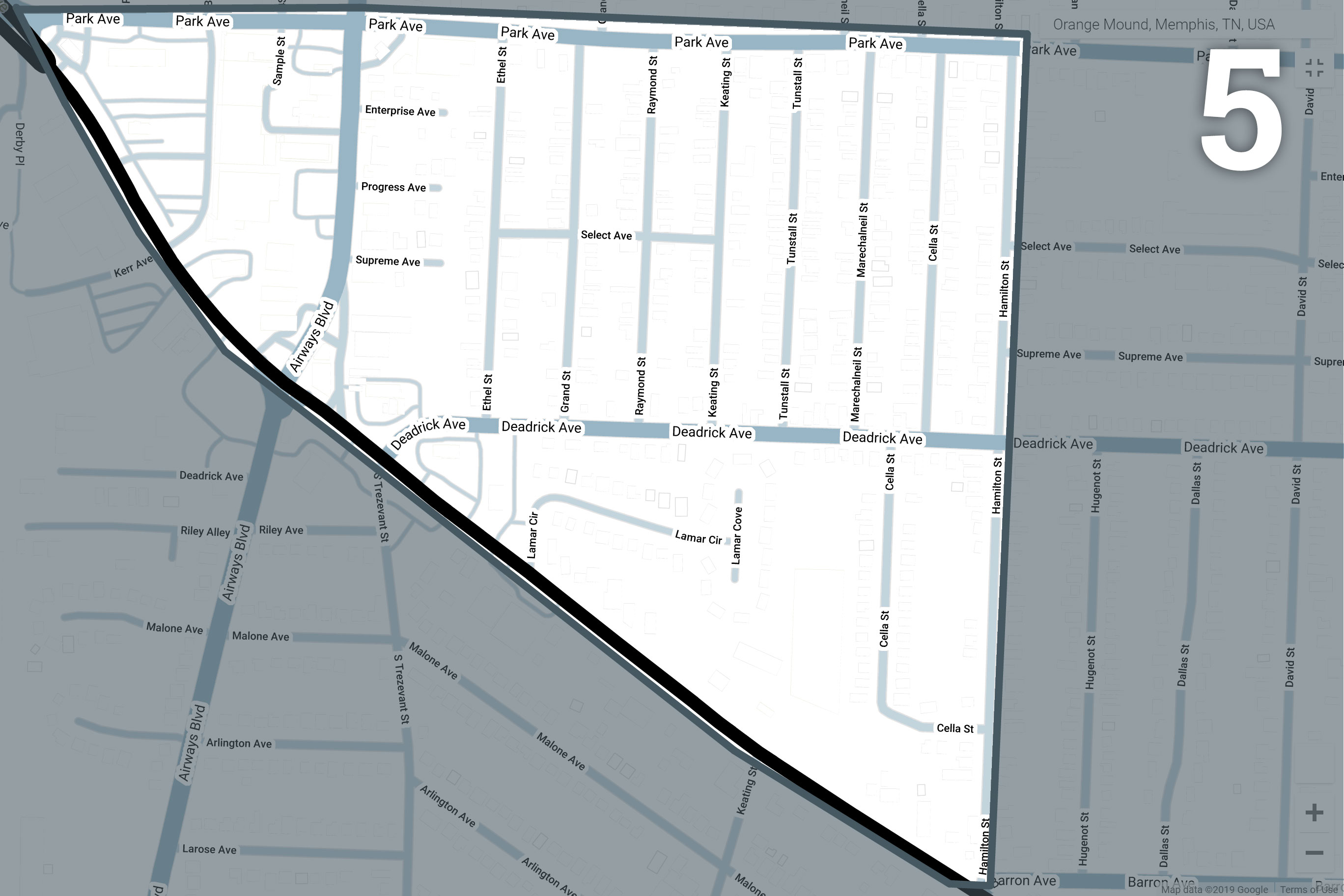 Zone Captain, Tonia Carpenter 
What is your favorite memory in this zone?
The experience of being blessed to move in the area is my favorite memory. The residents of Ethel Street were very welcoming. My neighbors were also very helpful and friendly.
Where do you like to go in this zone?
I like to go to the Wing Factory and the Beauty Supply store located in the shopping center.
Why are you motivated to serve as a zone captain?
Because I am a Melrose alumni and I grew up in this area. I really hope to get more people involved.
What do you hope to see in Orange Mound in the future?
I hope we can get our own grocery store and some more businesses to thrive so we do not have to leave the neighborhood to get anything.
What other organizations are you apart of?
Orange Mound Community Council, Melrose High School Staff, Melrose Alumni Association (Financial Secretary), Communities Under Transformation (C.U.T), Order of the Eastern Star (Past Worthy Matron)
Does your street not have a representative? Have any questions, comments, or concerns?
Street Representatives in Zone 5
Airways
Cella
Anne Nelson
Walter Gaines
Deadrick Ave
Enterprise Ave
Ethel
Jennifer
Grand
Quita Toney
Hamilton
Keating
Lamar
Lamar Cir
Moe Taylor
Lamar Cv
Marechalneil
Park
Progress Ave
Raymond
Andre Walker
Select Ave