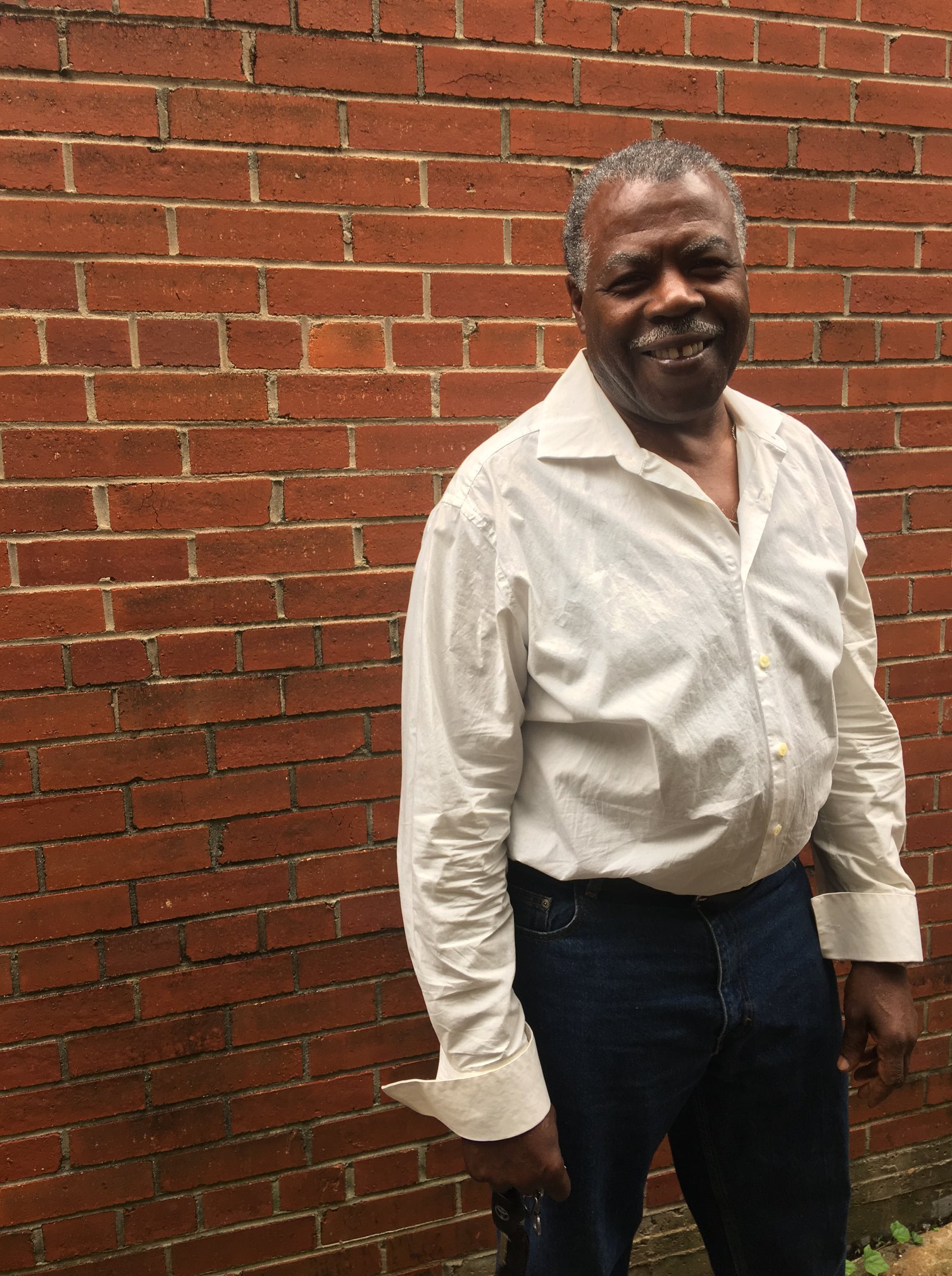 Zone Captain, Salahuddin Muhammad
What is your favorite memory in this zone?
My favorite experience in this zone would have to be visiting my mom's house and all the memories and experiences that come with that.
Where do you like to go in this zone?
Since my mom lives in this zone, I really appreciate being able to visit and spend time with her.
Why are you motivated to serve as a zone captain?
I want to collaborate with different businesses to highlight Orange Mound and encourage residents and businesses to do the same.
What do you hope to see in Orange Mound in the future?
I really want to move closer towards bringing a Silicon Valley mentality to our community.
What other organizations are you apart of?
Orange Mound Community Development Corporation and Landmark Farmer's Market
Does your street not have a representative? Have any questions, comments, or concerns?
Street Representatives in Zone 1
Aspire Ln
Carnes
Johnnie Macon
Carson
Choctaw Ave
Douglass Ave
Glenda Jones
Eden Park Dr
Goodwyn
Mary Jones
Haynes
Inez
Cortez Ayers
Josephine
Kent
Travis Mosby
Laurel
Maywood
Park
Chilly Fonzarelli
Pendleton-Josephine
Angel Dunlap
Semmes
Southern
LaToya Talley
Spottswood
Waverly Ave